DEC. 23 2021
You never realize quite how much you'll miss something until it's gone. After 2020 brought a year full of pandemic-fueled interruptions, 2021 saw the return of rugby, and it came back in style. From the incredible win streak England's Red Roses have been on, to the meteoric rise of young talents like Marcus Smith and Romain Ntemack, the future of rugby is bright, and we can't wait to be a part of it. Approaching the new year, we look ahead to some of the events that will make 2022 a huge year in the world of rugby.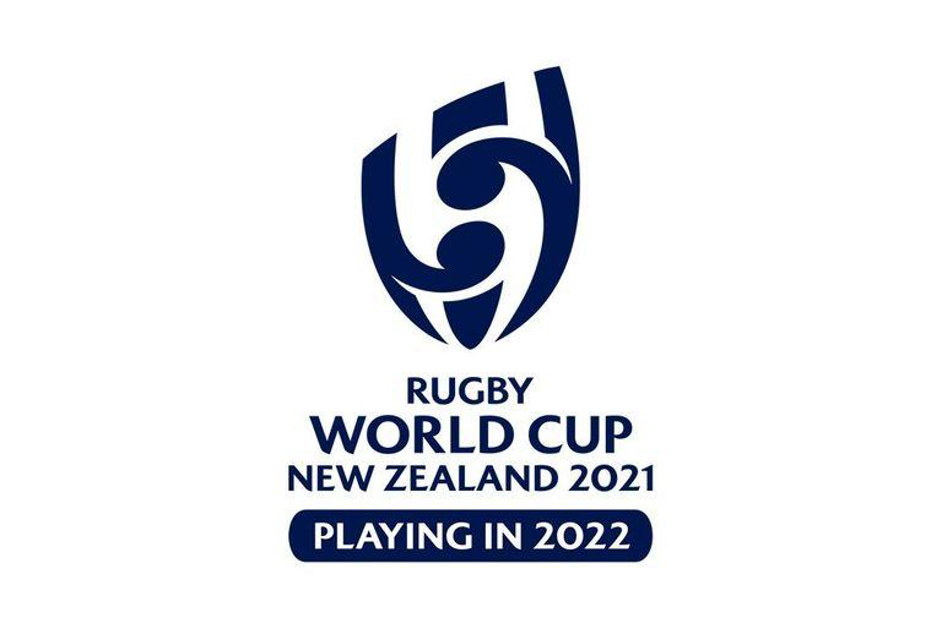 1. 2021 Women's Rugby World Cup | New Zealand
Sat., Oct. 8, 2022 - Sat., Nov. 21, 2022
After being delayed for a year by the pandemic, we are chomping at the bit for this one, and we hope you all are too. Currently ranked 6th globally, the Women's USA Eagles are ready to reclaim the trophy they were the first to win in 1991. Women's rugby is at an all-time high right now, and with the quality of players we're currently seeing, it is sure to be a tournament to be remembered.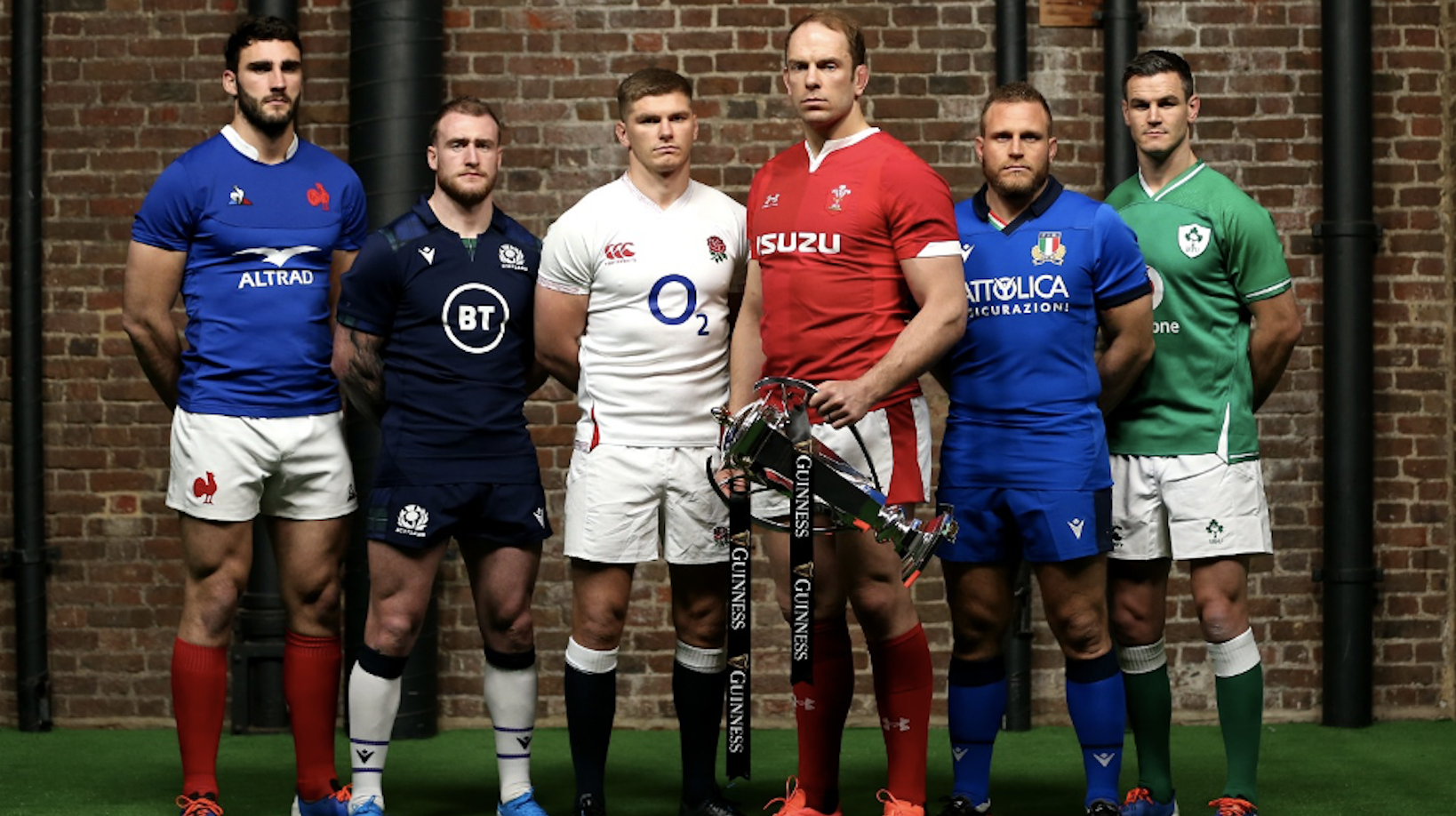 2. Guinness Six Nations | France, Scotland, England, Wales, Italy, & Ireland
Sat., Feb. 5, 2022 - Sat., March 19, 2022
The annual Six Nations tournament is second only to the World Cup in size, with some of the best teams in the world playing. With three games every weekend from the beginning of February through mid-March, it is also the perfect excuse to extend the Sunday tradition of sports on TV and a big pot of chili on the stove for an extra month after the NFL's Super Bowl.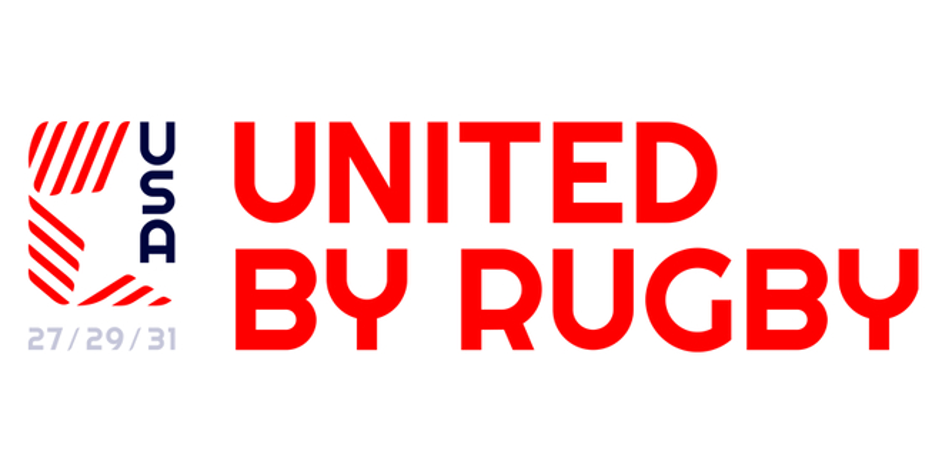 3. World Rugby's announcement of locations for upcoming Rugby World Cups
May 2022
In May of next year, we will all learn more about where the next Rugby World Cups are going. The United States remains incredibly well-positioned to host one of them. Already in an exclusive Targeted Dialogue phase with World Rugby, we have every reason to be confident that the United States will be awarded the opportunity to host the 2031 Men's Rugby World Cup, but we're not resting until we know for sure.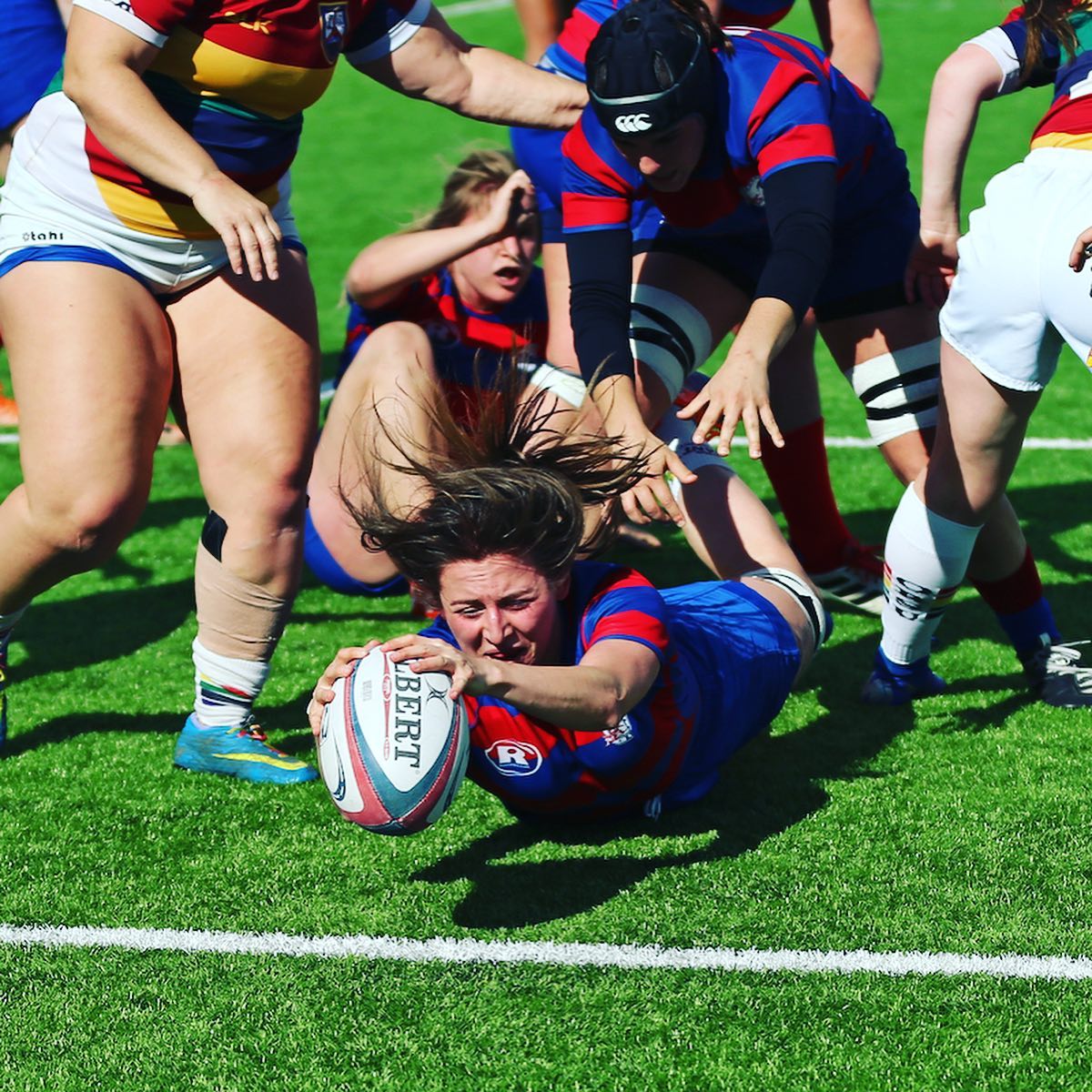 4. 2022 MLR Season and return of the Women's Premier League
Spring / Summer 2022
Entering their fifth season, the MLR's meteoric growth continues. Each year, more world class talent is joining the league improving the quality of play, attracting more and more fans, and most importantly, growing the game in the US. This coming season is no exception, with dozens of players coming over from Super Rugby, the United Rugby Championship and several other top-quality international leagues. We are so excited to witness the 2022 season and find out who will come out on top.
Returning to competition for the first time since Fall 2019, the Women's Premier League (WPL) will kick off its 2022 season on April 9th with the top 10 teams in the United States slated to compete. Having lost the 2020 and 2021 season to the COVID-19 pandemic, this is exciting news, particularly as players gaining overseas experience during the break might come back for the spring season and is perfectly placed ahead of the Rugby World Cup in New Zealand.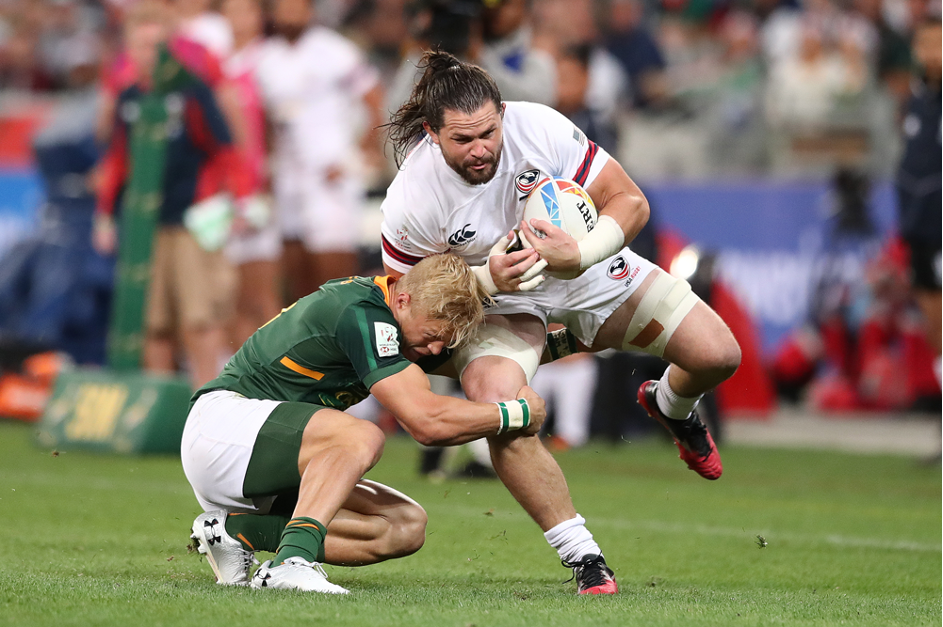 5. 2022 Sevens Rugby World Cup | South Africa
Fri., Sept. 9, 2022 – Sun., Sept. 11, 2022
It's not fifteens, but rugby is rugby and boy is sevens fun to watch. With 48 men's and 36 women's games played over three days, and each just 14 minutes long, watching the tournament at home or in-person is a positively ELECTRIC experience. Having hosted the record-breaking 2018 tournament here in the United States, we know you won't want to miss it.